Pat Halpin Blues Duo
Fri
September 4, 2020
6:30 pm
Strings Bar & Grill ,
2004 W 183 George Waterman Rd, Johnston, RI
Ages 18 and Up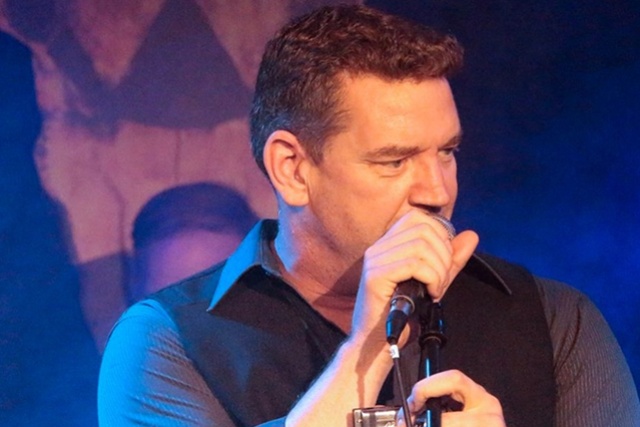 NOTICE:
- This is a FREE event.
- Tickets are NOT required.
- Call 401-233-9300 for reservations.
Pat Halpin Blues Duo
Pat Halpin Blues Duo brings authentic blues, swing, rockabilly and American roots music to your ears in an attempt to make you dance, drink and otherwise check your problems at the door for a few hours.* *Side effects such as uncontrolled foot tapping, poor decision making, bad dance moves, and waking up next to strangers have been reported. Pat Halpin Blues Duo are not approved by the FDA, or your Mom.