Phil Diiorio
Thu
September 17, 2020
6:30 pm
Strings Bar & Grill ,
2004 W 183 George Waterman Rd, Johnston, RI
Ages 18 and Up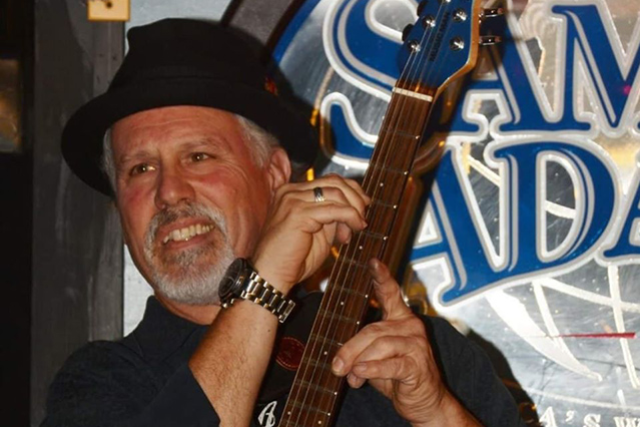 NOTICE:
- This is a FREE event.
- Tickets are NOT required.
- Call 401-233-9300 for reservations.
Phil Diiorio
Phil Diiorio grew up in Rhode Island listening to guitar players like Duke Robilard and Ronnie Earl of Roomfull of Blues. Phil moved to Virgina in 1986 where he along with his bandmates was selected to the International Blues Competition in Memphis Tennesse. After that he started a 20yr run with his band Beale Street. also performing on stage with The Nighthawks,Bob Margolin,Papa Chubby,Dibbie Davies,and many others. Phil relocated to San Diego in 2006, where he worked on his solo project a blend of Funky Blues Rock. Phil is back in RI!