Garry Foisy
Fri
October 16, 2020
6:30 pm
Strings Bar & Grill ,
2004 W 183 George Waterman Rd, Johnston, RI
Ages 18 and Up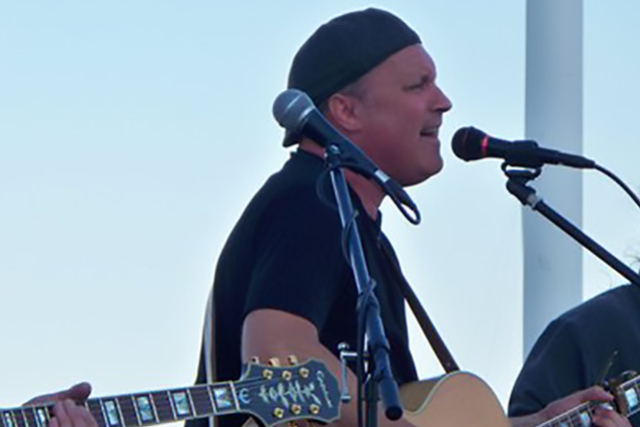 NOTICE:
- This is a FREE event.
- Tickets are NOT required.
- Call 401-233-9300 for reservations.
Garry Foisy
Garry Foisy, guitarist and vocalist, has been performing in the New England region for 30+ years. He's performed the Jamestown Summer Concert Series for several years, the Newport Blues Cafe, opened the festival stage at the Newport Sunset Music Festival for the Peter Frampton show, and plays a multitude of local RI & MA restaurant/bar venues.

He's been nominated several times for Best Male Vocalist in MOTIF Magazine, a 1st place winner in the Stone Soup Singer-Songwriter contest and a finalist with the late Susan Ballard in the John Lennon Song-Writing competition.

He performs solo, as a duo or trio with the talented singer-flutist Gretchen Vandal, guitarists-vocalists Steve Allain, Dave Richardson and Joe Potenza, and in rare appearances as a band called Nameless w/ Dave Richardson, Jan Schmidt, Zeffro Gianetti and Joe Potenza.